MPEME
INVESTMENTS
ABOUT US
Mpeme Investments is a 100% BEE Owned investment company with interests across a diverse range of industries, owned by two dynamic entrepreneurs Eddy Mokobodi and Emily Mokobodi.
The founders have accumulated a wealth of diversified, in-depth and complementary skills through experiences in varied sectors ranging from construction to banking.
We invest and own high potential businesses in sectors that are impactful to the society through our hands on approach. At Mpeme, our ownership interests are focused on Construction, Energy, Health and Wellness, Property Investment and Development.
We are fully committed to each subsidiary business that we own and aim to bring each business to a tipping point of success.
WHAT WE DO
Construction

Mpeme is currently the main shareholder of a contracting business Hiseko Engineering and Projects Pty(Ltd). Hiseko is a level 1 BEE entity established in the construction space by executing multidisciplinary projects in the housing and commercial space. Hiseko has taken a direction towards sustainability in the built environment and this will be pivotal to opportunity in times to come. Hiseko is a proudly South African company, registered with NHBRC, CIDB and is a member of the Green Building Council of South Africa
Energy

Mpeme is currently the main shareholder of an energy business called Sakisa Energy and Technology Group. Sakisa is a energy entity focused to meet the energy needs of the African continent. Sakisa leverages existing technology from both western and eastern global regions to implement solutions in Africa. Current service offerings include renewable energy, lighting, and energy management services. Sakisa is a member of the South African Electrotechnical Export Council as well as the Green Building Council of South Africa
Health & Wellness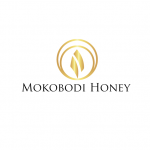 Mpeme currently has interests in the health and wellness industry. This industry promises to have growth in consumer markets based on the FMCG sector. Mpeme currently has a subsidiary Mokobodi Honey Pty(Ltd), a business currently generating revenue through sales in beauty and wellness with partner stores and distribution channels.
Property & Development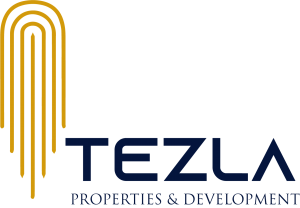 Mpeme has positioned itself as a shareholder of a property investment and developer; Tezla Properties and Development. Tezla is currently developing affordable housing in urban fringes and investing in affordable housing as well. Tezla properties is committed to making a social impact through provision of dignified living spaces to all patrons.
CONTACT US
108 Elizabeth Ave,
Parkmore, Sandton 2196